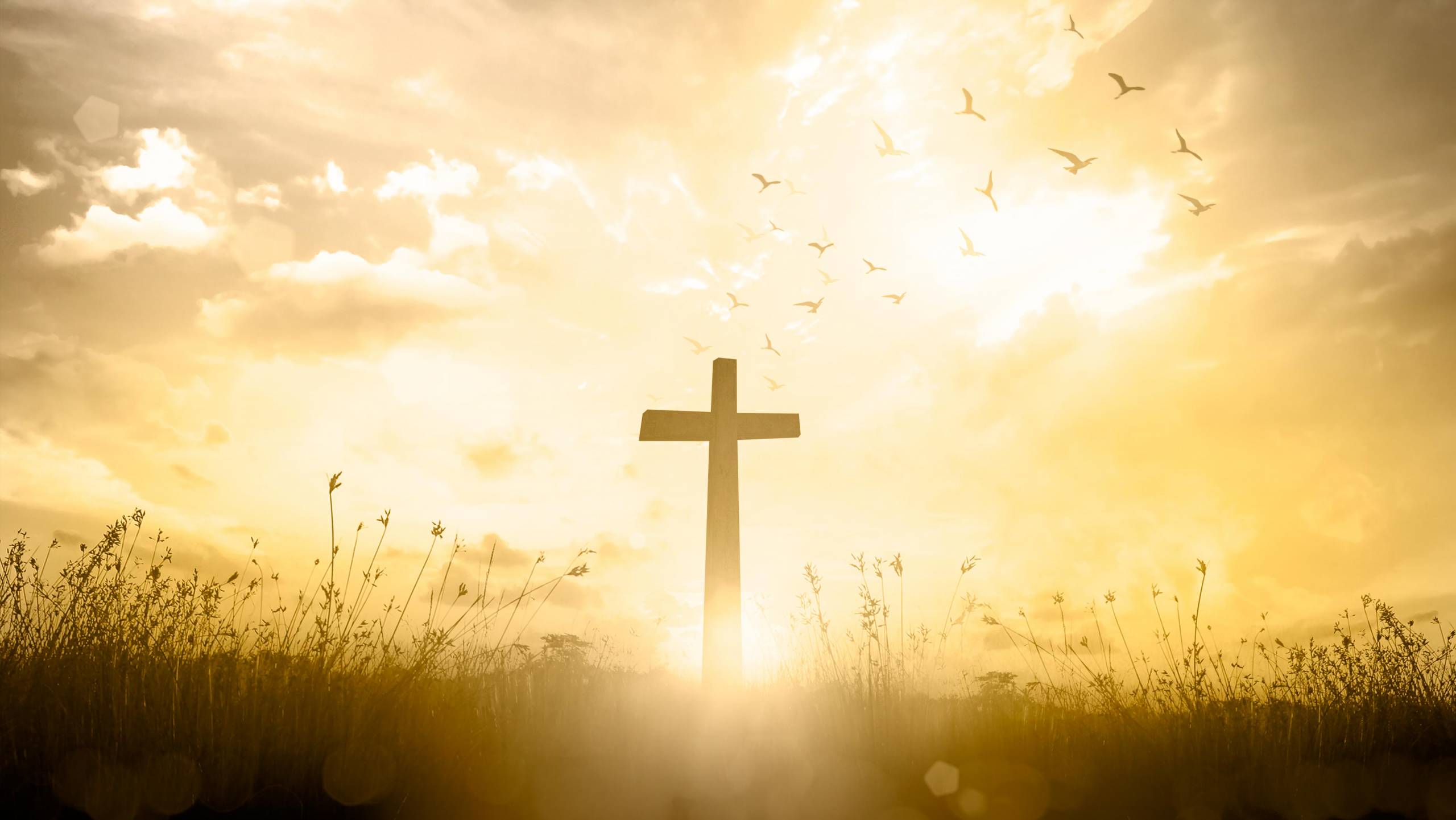 We're Back!
We are returning to in person worship. Services will be broadcast live on YouTube. Click below for more information and to subscribe to our YouTube Channel.
YouTube
More Info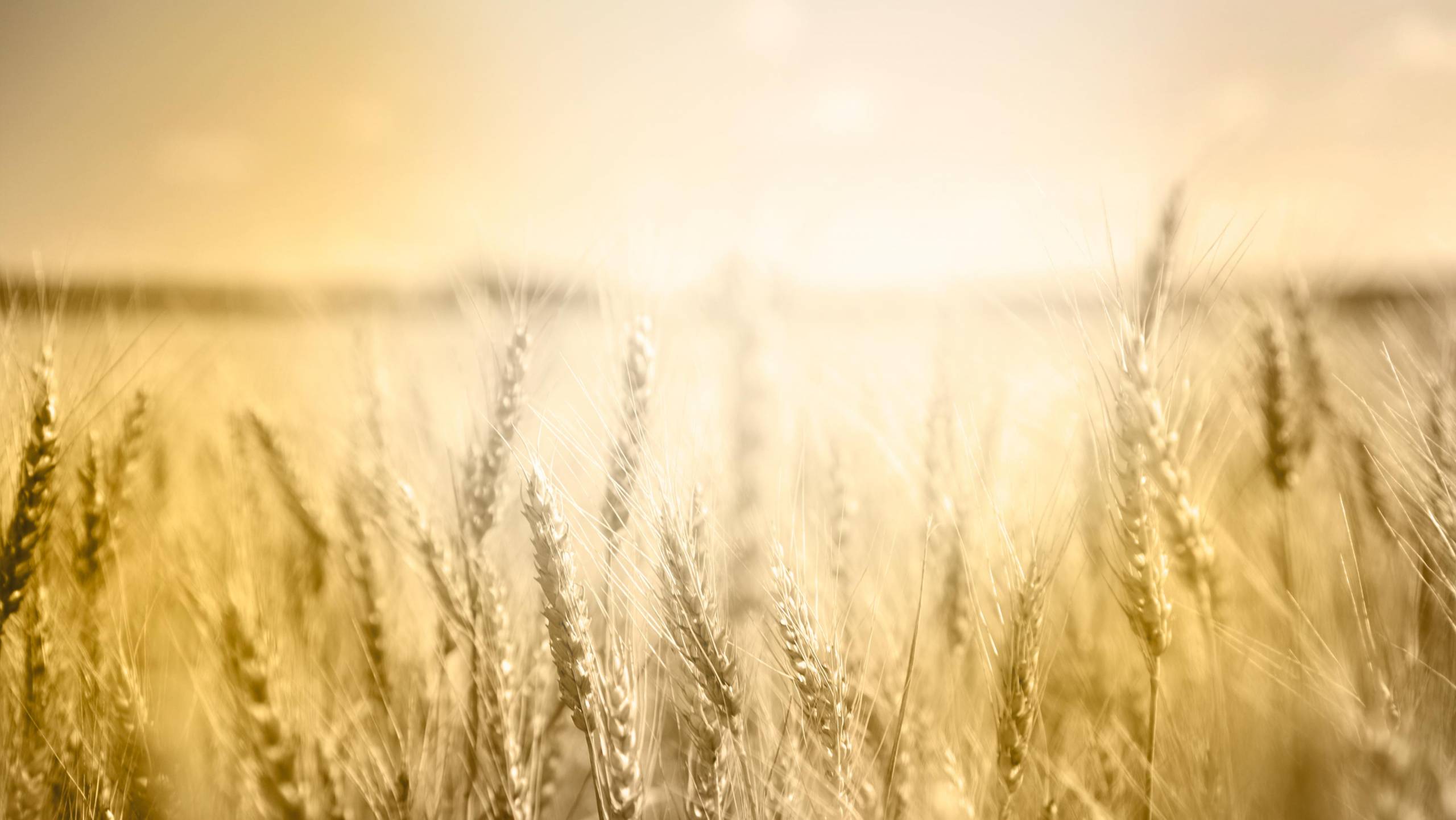 Learn More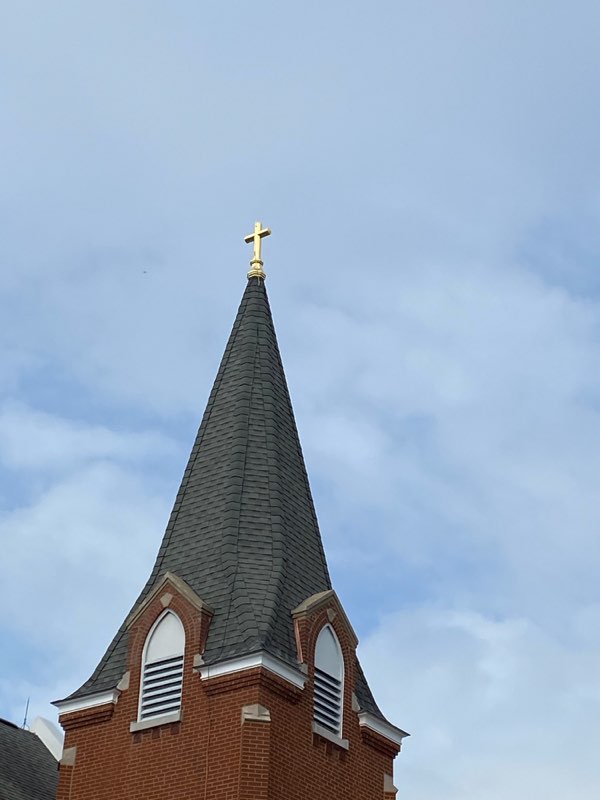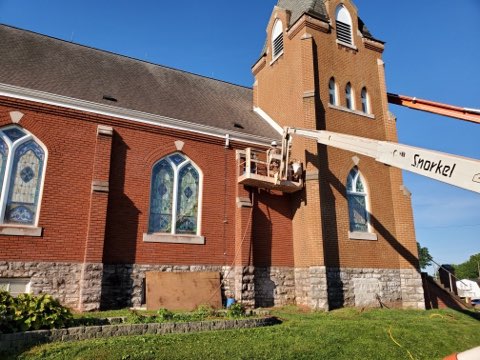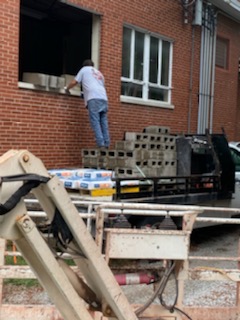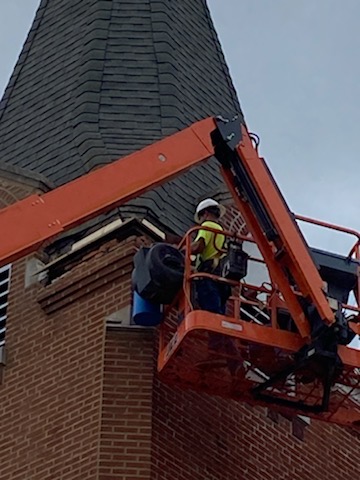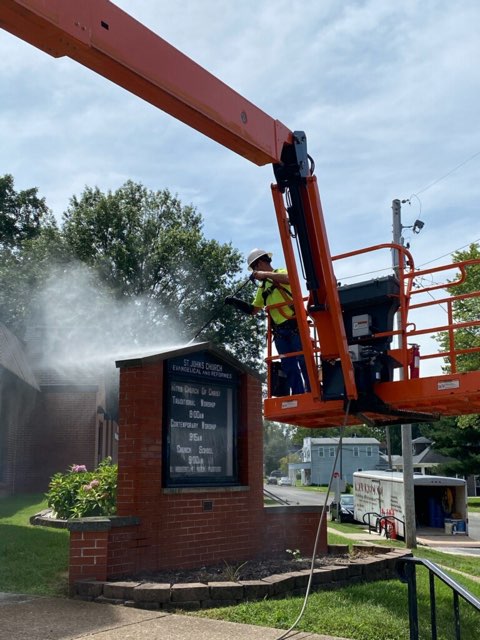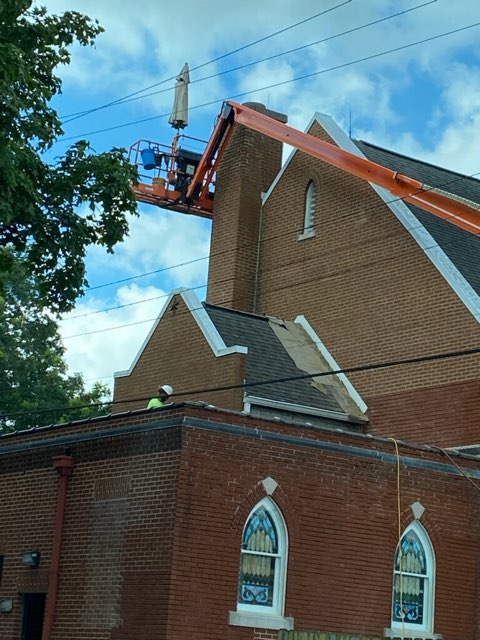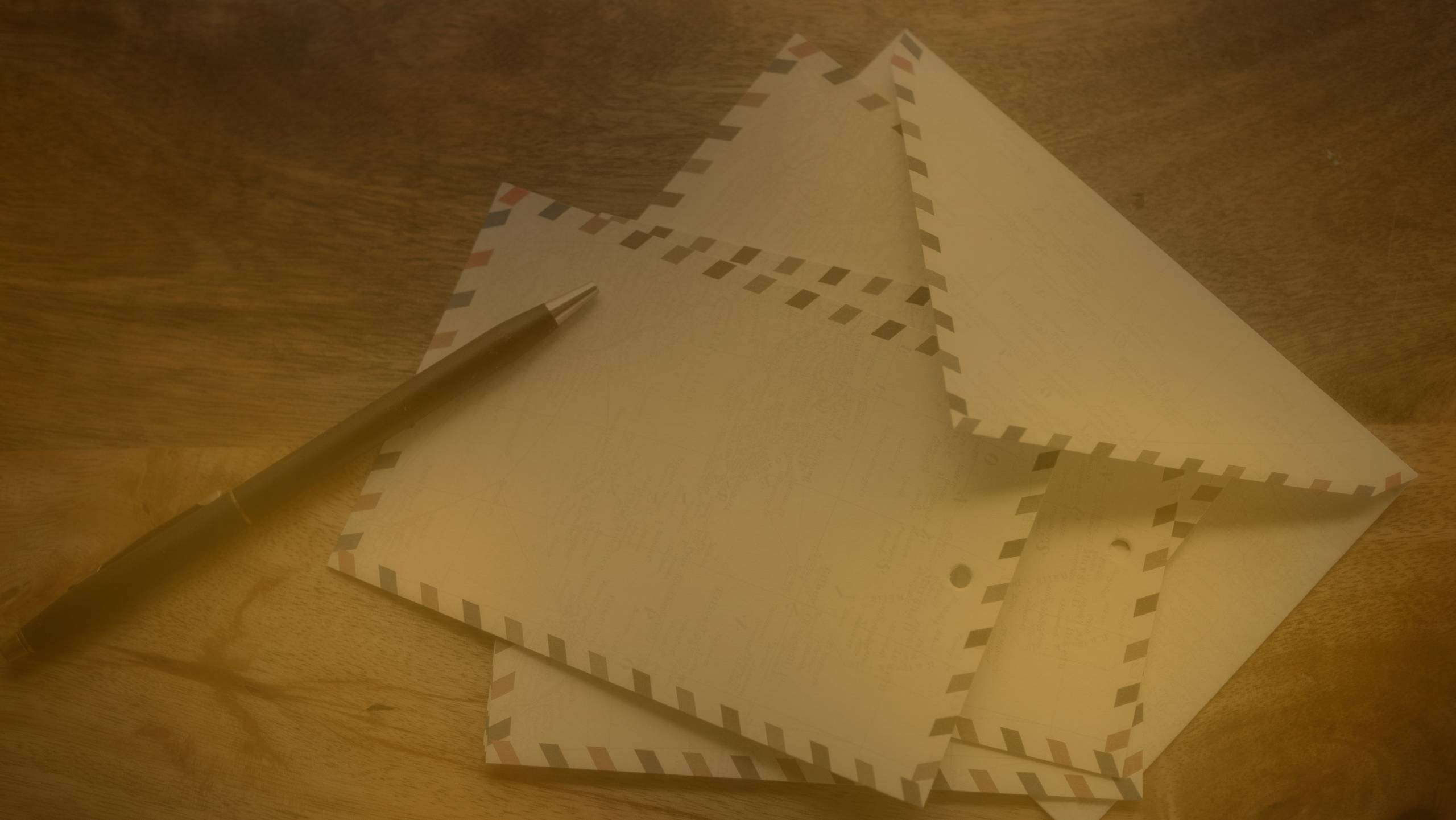 Join Us
Sign up for our mailing list and get the links to services, news, and updates on what's happening during the pandemic.
Click Here
Traditional & contemporary services
We offer a traditional service at 8:00, as well as a contemporary service at 9:15.
Sign up for our mailing list!
Stay up to date with changes due to the COVID-19 pandemic, including links to zoom services, online activities, daily meditations and prayers.
SERVICES FOR EVERYONE
At St. John's we try to offer church experience that everyone can enjoy, as well as fellowship with coffee and doughnuts served between services so groups from every service can have fellowship.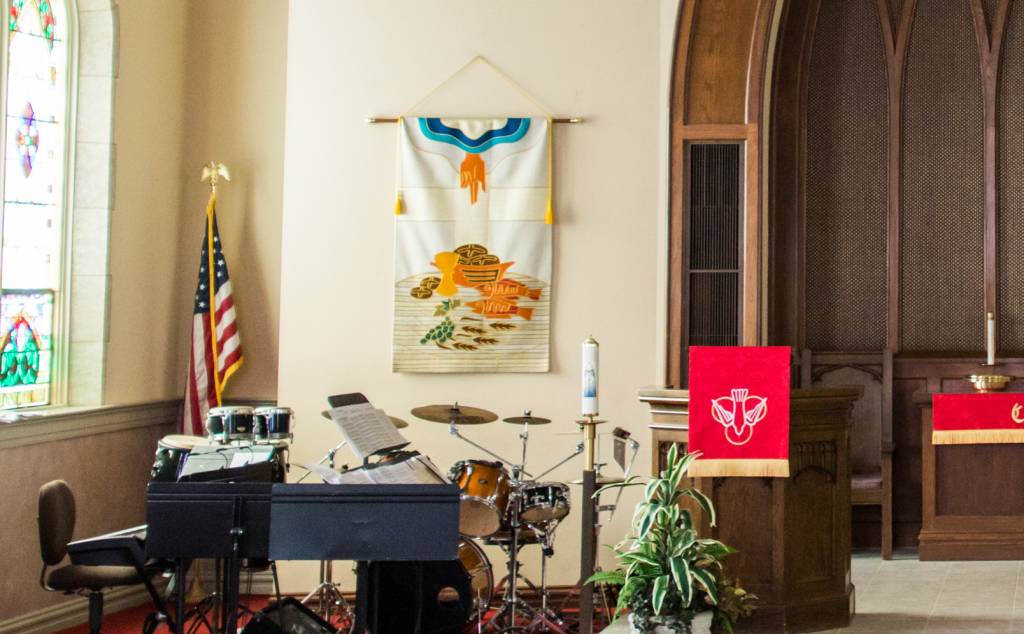 9:15 – Contemporary
 WORSHIP
This contemporary worship service is less formal than traditional formats. Music is provided (on the first and third Sundays) by "Common Lot," the St. John praise band. This group includes several vocalists as well as guitar, percussion, and keyboard.
On the second and fourth Sundays, music is provided by an eclectic mix of recorded songs from popular and contemporary Christian artists as well as a smaller combo featuring drums, piano, and bass guitar. Scriptures are read in contemporary, easy to understand translations, and the message is shared in a way that invites those attending worship to participate.
Since the St. John Sunday School program also meets at this same time, busy parents can get their children off for classes and stay for worship.
8:00 – TRADITIONAL WORSHIP
8:00 – This traditional format early bird service has a loyal group of folks who enjoy having the chance to attend worship early enough in the day that other Sunday activities are possible.
Need Prayer? Email Pastor Bob and let him know.