Check out the progress of the projects the Capital Campaign is paying for!
Scroll down for more pictures and other information regarding the Capital Campaign.
Download this form to sign up and give!
Download this Letter of Intent, fill it out, and return it to the church office. Your support will help St. John's for you and generations to come!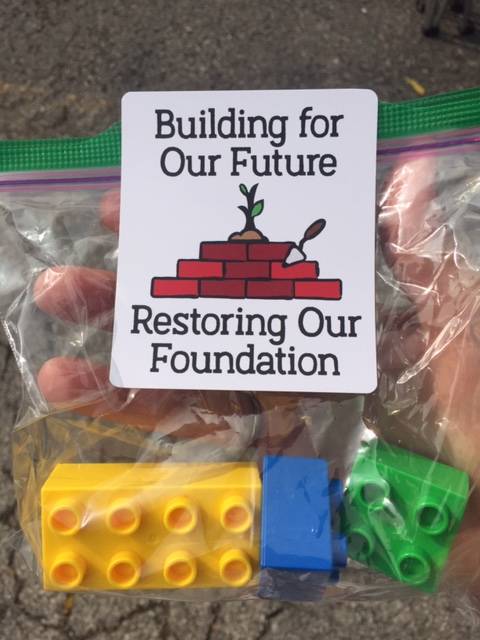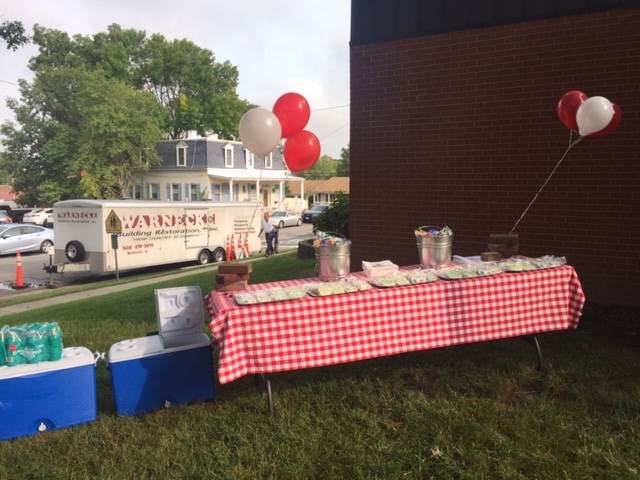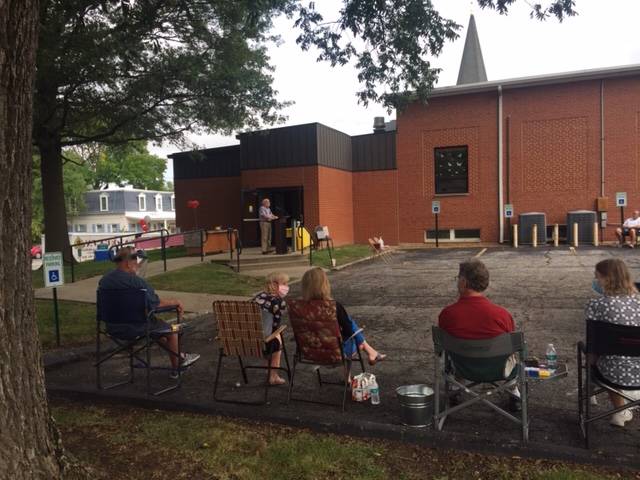 The hall between the church office and my office is lined with pictures of confirmation classes of years past. There's a pastor in each picture as well. Some smile, some look a bit forlorn, and some are clearly relieved that this class, in particular, is finally confirmed. That short walk down the hall reminds me that I am one of a series of pastors, each of whom built upon the legacy of his or her predecessor. In the same way, all of you, as members and friends of St John's, are likewise building on the foundation first laid by the founders of this church, which in turn is built upon the good news of Jesus Christ. It's our turn to pass on to future generations not only a spiritually active congregation, but also a facility in good repair, prepared for the future. I hope that you will join with me and our campaign leadership in preparing our congregation for new forms of ministry and ways of sharing the gospel here in our own little corner of  the Kaskaskia Valley.
Pastor Bob
Note from Campaign Administrators
Accepting the challenge to lead the effort for this campaign was something that we realized needed to be done.  As lifelong members of St. John and strong supporters of these projects, we felt a strong calling to lead the way.  Our church has been blessed with all of the volunteers who have joined in to help the campaign be successful.  We cannot thank them enough.  Coming together with others, sharing our love of our church with common goals, and wanting the best for St. John has been a truly rewarding experience.  We realize we are asking a lot from our members at St. John and it is not easy doing so.  But the need is real and our desire to "Build for our Future and Restore our Foundation" is an essential part of keeping St. John UCC at the forefront of Christian life here in New Athens.
Keith Reuss and Scott Harriss
Campaign Co-Chairs